Welcome To ASPMC
In Partnership with the Helen Hayes Hospital
The Adaptive Sports Program at Mountain Creek is a 501(c) (3) non-profit organization dedicated to providing special athletes with the opportunity to experience skiing, snowboard and outdoor sports year round!
In Partnership with Helen Hayes Hospital, we provide lessons, rentals and the experience of a lifetime.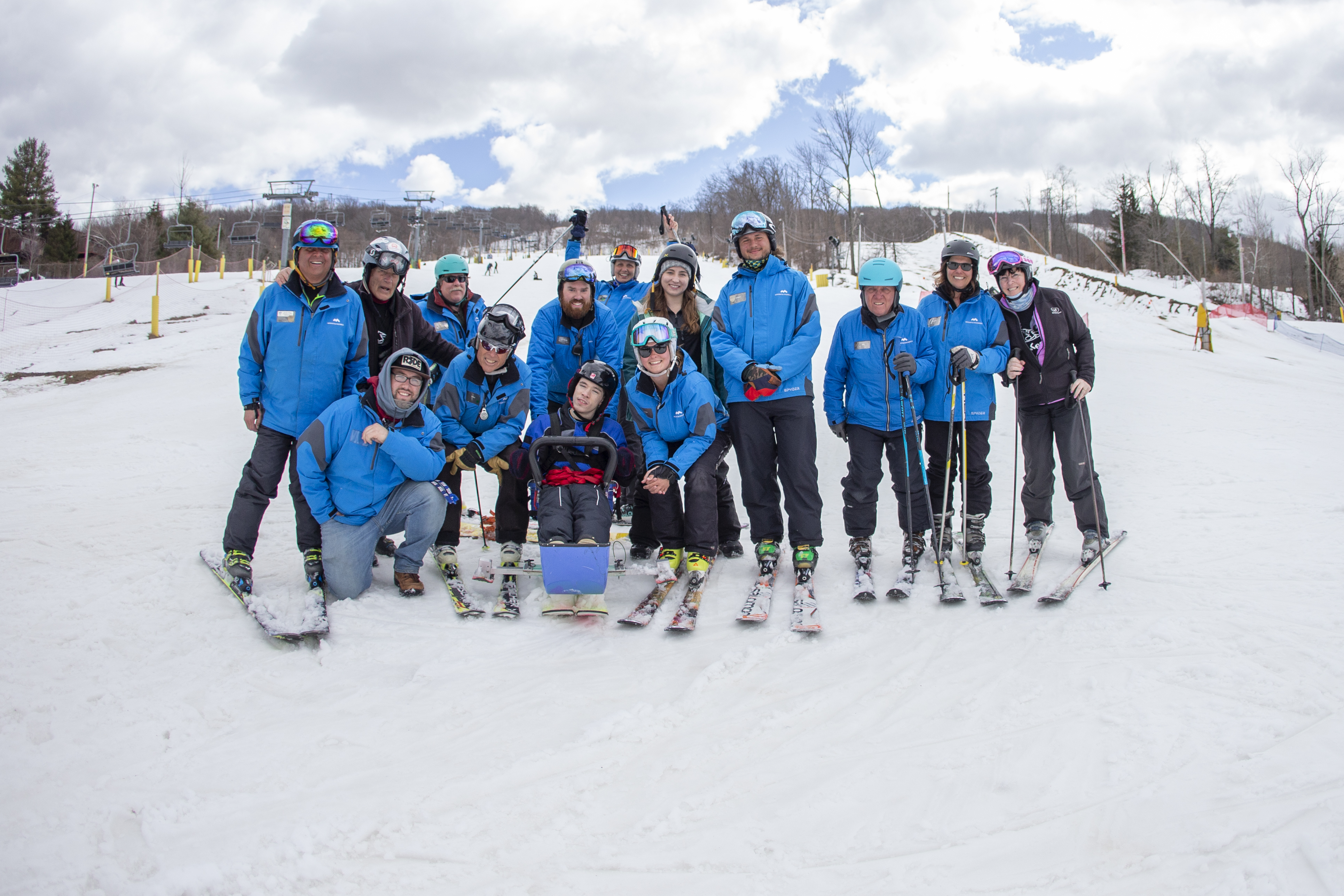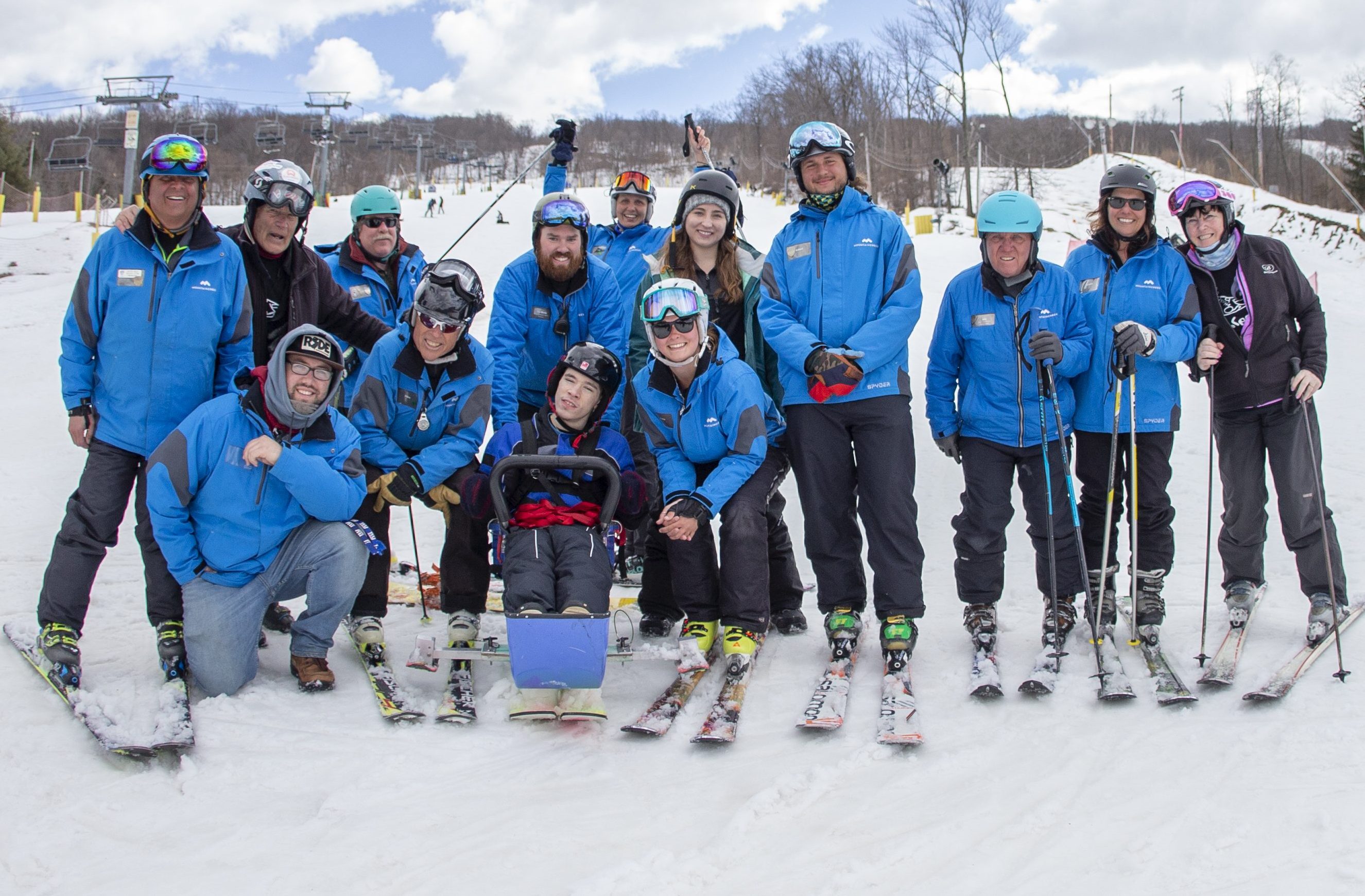 ASPMC Support
Want to lend a hand? 
Directing a fundraiser is a great opportunity to support and help out in our efforts to providing more and more lessons for those interested. Want to take part? Send us an email. 
Sed ut perspiciatis unde omnis iste error sit voluptatem accusantium doloremque laudantium, totam rem aperiam, eaque ipsa quae ab illo inventore veritatis et quasi architecto beatae vitae dicta sunt.
Whether you're looking to become an instructor or a helper, your support is welcome. Learn what it takes and join the team.